http://storiesfromascene.wordpress.com →
We love Tumblr, but we decided to do something new. Check out the new site!
4 tags
3 tags
1 tag
1 tag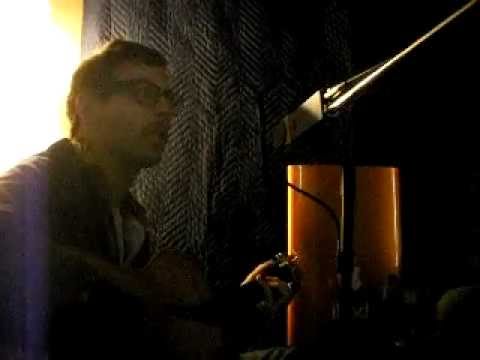 1 tag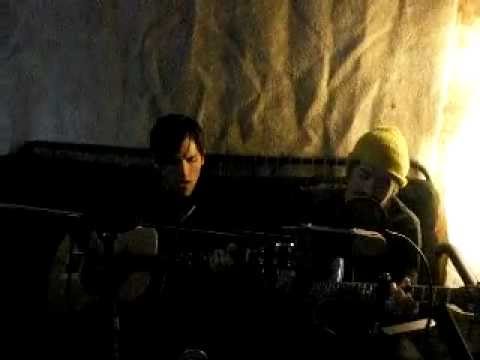 6 tags
For today only, you can get a free download of...
2 tags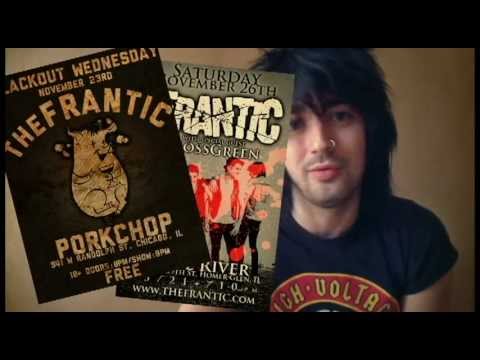 2 tags
6 tags
3 tags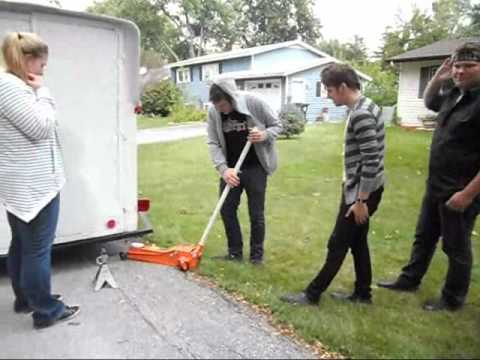 1 tag
2 tags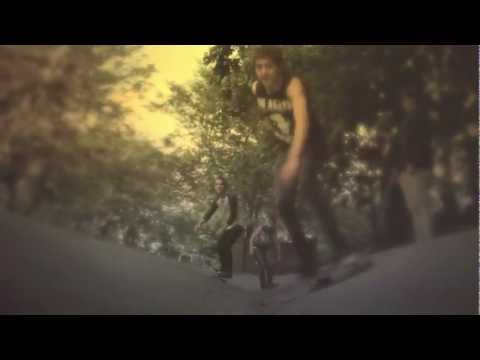 9 tags
7 tags
I AM Busy This Weekend (Two killer shows this...
I AM Fest returns for a third year at House of Blues. You can expect a full day of killer music and art! The musical acts range from rock n roll to reggae to damn good pop. Last year PB&J sandwiches were made on stage and handed out to the crowd during Laser Love & The Heated Heat, so I'm excited to see what this year has to bring! I hghly recommend checking out Mason's Case...
2 tags
Chicagoans: Have Vedera Play at Your Place!
Kansas City band Vedera is hitting the road and are looking for a few house shows to play along the way. They've shared the stage with the likes of Jack's Mannequin, The Fray, and more! Vedera - Loving Ghosts by emilyyxoohlala If anyone in the Chicago area's available to hold a show for these guys on Friday, September 23rd, contact them at vederahouseconcerts@gmail.com....
5 tags
Win a Guest List Spot to the Graduate's Final...
Last month, Springfield natives The Graduate announced their indefinite hiatus. Out of the four farewell show dates, Chicago was chosen as the final one. This Saturday will be a bittersweet show for some of us on the SFAS staff since these guys have been a part of our lives for the past 5+ years. We wish Corey, Tim, Matt, Max, and Jared the best of luck with their future endeavors.  Joining...
4 tags
So Many Ways Record Release Show
Four months after releasing their latest self-titled EP, pop punk locals So Many Ways announce their signing with Mightier Than Sword Records. Just recently hitting the road with Carousel Kings and Major League, the guys are back and ready to play a hometown show.  Catch them at Metro on Saturday, September 17th, opening for Madina Lake. Fellow Chicago band The Lifeline, as well as St. Louis...
Update.
Due to some schedule conflicts/location changes, posting has been kind of slow on our end. I'm working on getting news posts up and running again by tomorrow. Also, I hope you've all been checking out SkyCast, a podcast featuring interviews and music from local bands, brought to you by Kristen and Steph S. Thanks, everyone!
1 tag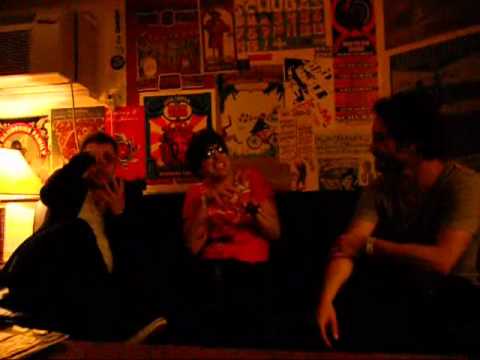 Direct Hit!'s 'Domesplitter' out today
Milwaukee based punk band Direct Hit! released their first full length today. If you've been following the band for awhile, you won't see any new songs on Domesplitter, but they have all be rerecorded with the band's solidified line-up. The cool thing about this cd is that all the songs were picked by fans. Last year the band sold 50 sets of cassette tapes of all their...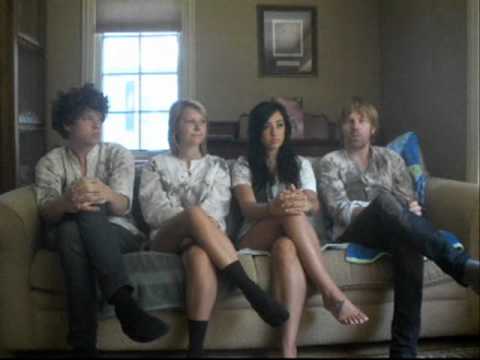 2 tags
6 tags
2 tags
9 tags
4 tags
Go Fun Yourself!
We got the chance to have a chat with Stubhy Pandav from the Super Happy Fun Club about the young band and their first album release. You have been a part of several other projects in Chicago, what sets SHFC apart from other bands that you've been in? This project is different because none of us saw it coming, so every minor victory feels great! After my last project ended, I just wanted...
6 tags
1 tag
2 tags
2 tags
6 tags
2 tags
2 tags
5 tags
6 tags
2 tags
3 tags
3 tags